About
HALLS OF JUSTICE, written by Steve Foster and Graeham Goble and performed live by Broken Voices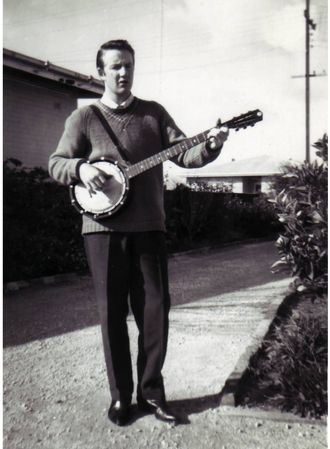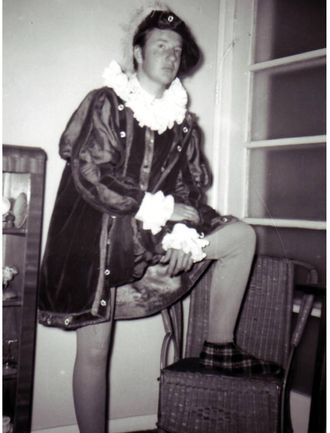 1962 "The Barons"Played Trad.Jazz, formed own 60/40 band with own material. 
1963: February, Recorded first original song, (A)"Mary-Ann"(B) "Poison Ivy" 45 single record, (K-Bee Label) Murray Bridge. 
1963-July 6th : Badly injured in motorcycle accident-recovering 12 months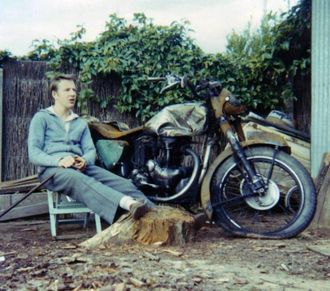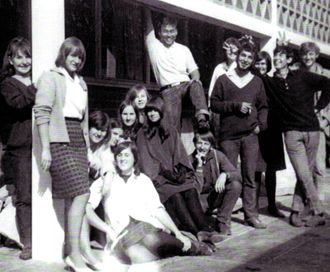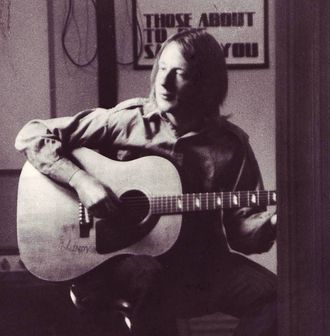 1965: Accepted into South Australian School of Art, Diploma course
1966-September: Left Art School, worked every folk club in town, gaining a huge following. 
Residency at "The Catacombs",  the "in" coffee club in Adelaide,even living there while spreading the gospel according to  Bob Dylan".             Duo with Brian Sampson
1966: "Poached" by pop/rock band "Rob'n'Robin & the Batmen". Renamed the band "Inkase". Brian (Sam) Sampson, double bass/tenor harmonies.
google12c16c0564b4ecac.html